Our Story
Founded in Belgium in 1953, ACH was originally a centrifugal pump manufacturer but gradually expanded its activities so as to operate as a designer installer and manufacturer of electromechanical equipment for fluids.
ACH is active in Belgium and worldwide in other specific sectors (industry, airport, tunnels,...).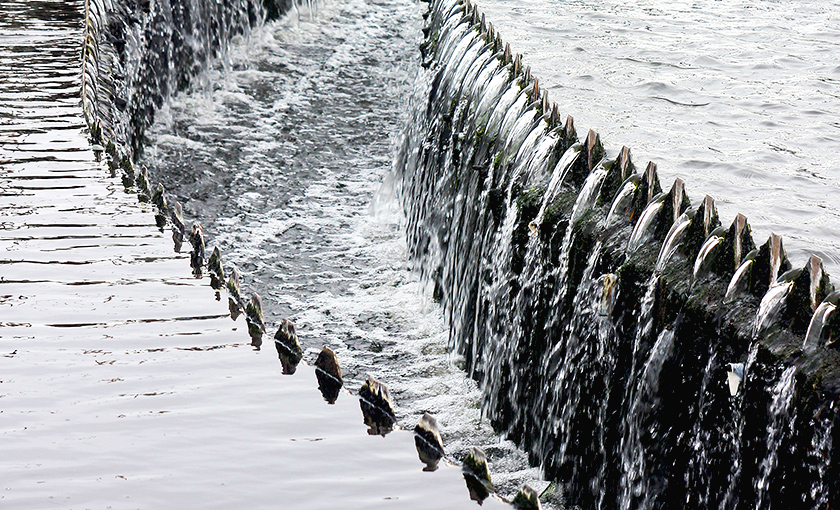 Our Expertise
We are an experienced and enthusiastic team focused on customers' needs.
Our expertise: Engineering, Design, Construction, Commissioning, Technical Assistance, Manufacturing, Spare parts, Training, Maintenance and Repair.
Our focus on security
Safety is a major concern for ACH.
Our team is constantly striving to ensure the highest level of safety in the workplace.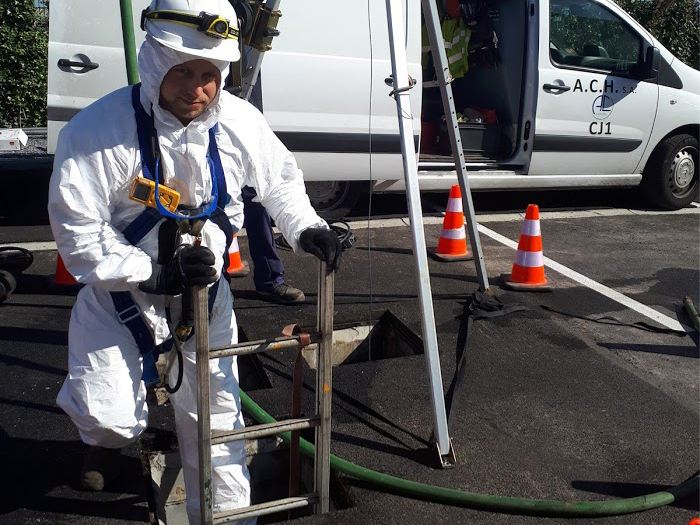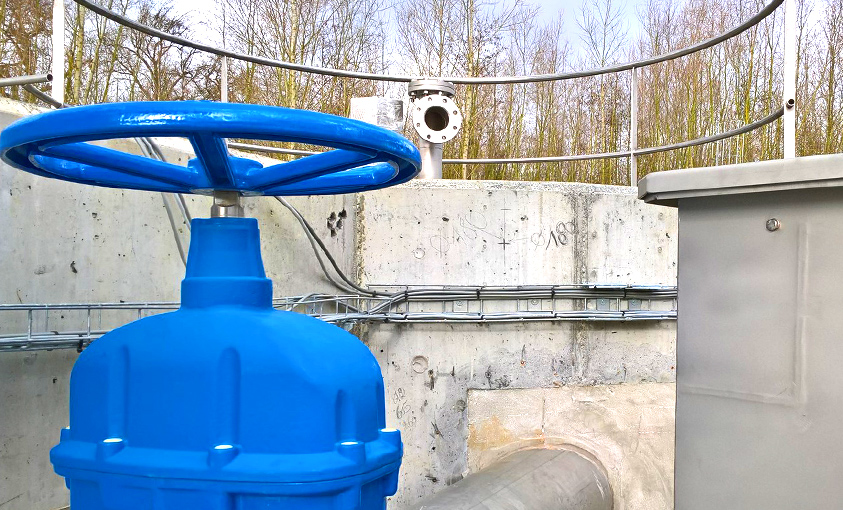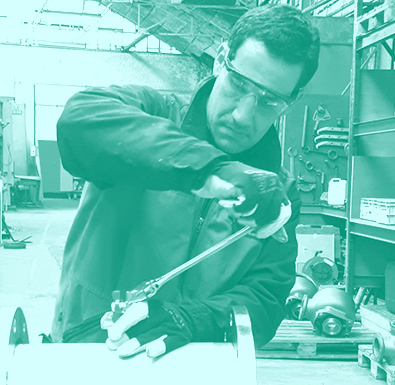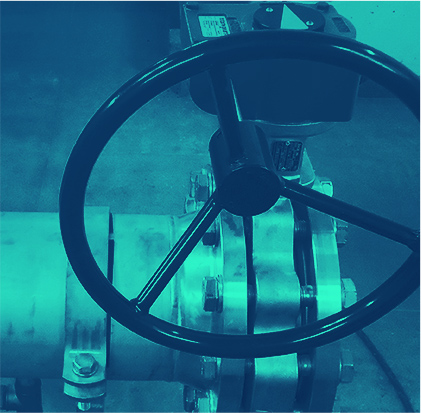 Team focused on customers' needs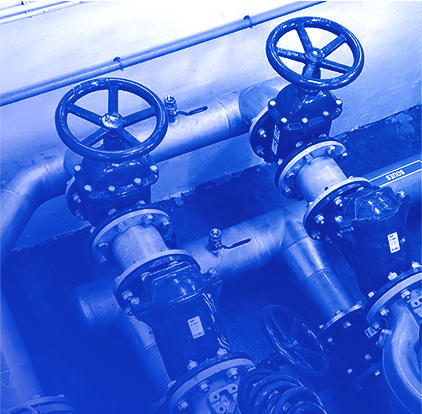 Our commitments
Highest performance obligations.
Our workers enjoy complete safety onsite.
International services
Our assignments are carried out all over the world.
Western Europe, Central and Sub-Saharan Africa, USA, China, Latin America.
Our Pumps
Centrifugal pumps for water supplies, Palm Oil and Hydrocyclones, Diesel Engine Cooling pumps for Marine and Nuclear Applications, Mining pumps, Slurry and Mineral processing pumps, Spare parts, Maintenance and Repair Services including Retrofitting.
Electromechanics
Complete Electromechanical installations for raw or clear water distribution and treatment. Industrial piping, Industrial water treatment, waste water and many more specific activities.