Electromechanical
installations
ACH designs, manufactures and commissions complete electromechanical installations: pumping stations.
Contact us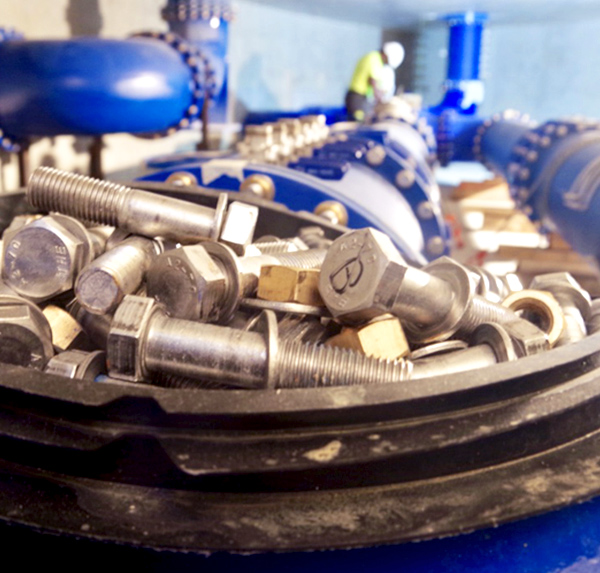 Design engineering
& process
The ACH engineering office designs according to outlet standards.
We provide a truly global perspective for your project, advising the customer on the choice of electromecanical equipment in the light of each customer's specific context.
Contact us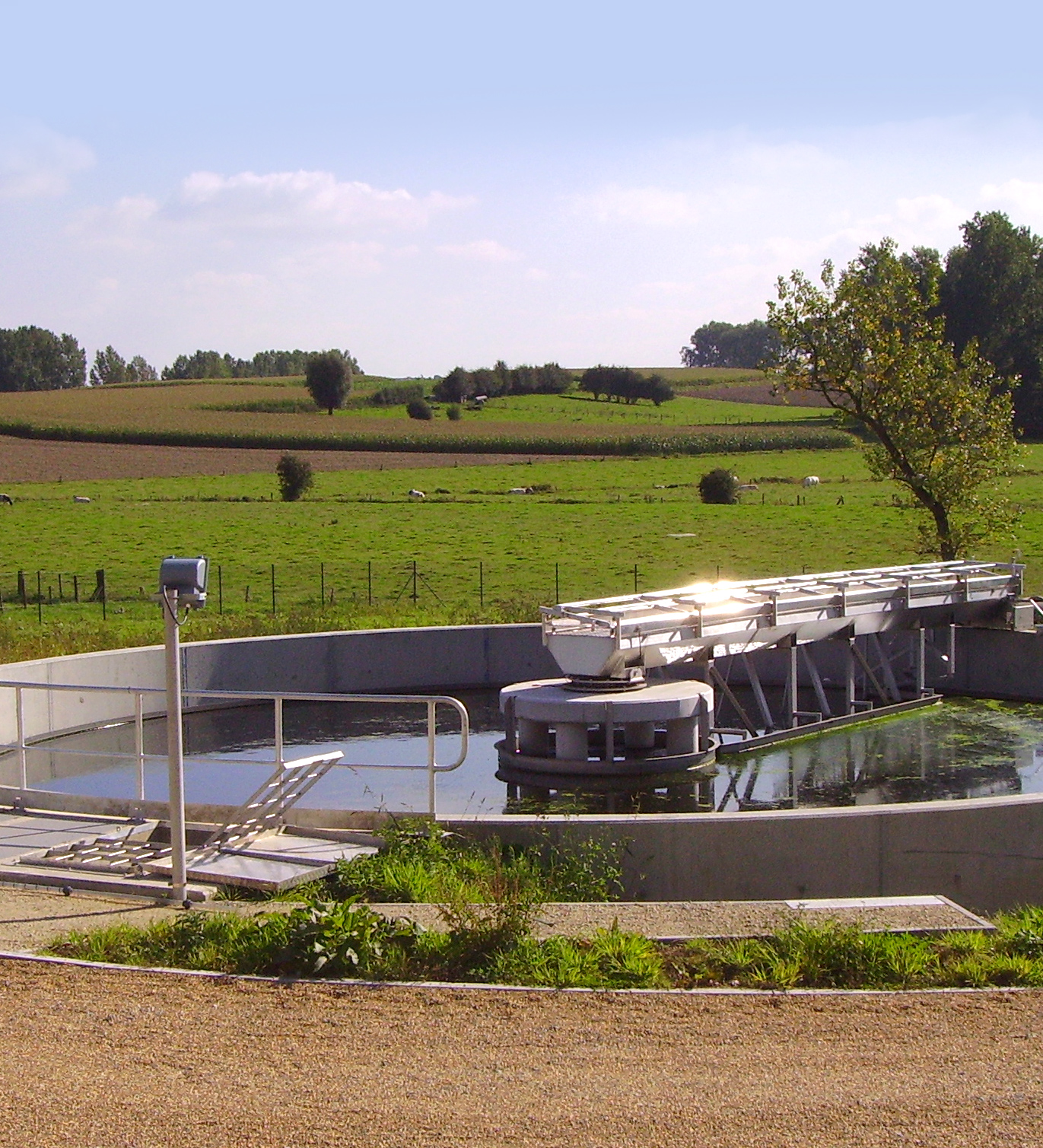 Industrial
ACH can ensure the maintenance of your electromechanical equipment, a treatment tailored to your specific needs, your preliminary technical and financial projects,...
Contact us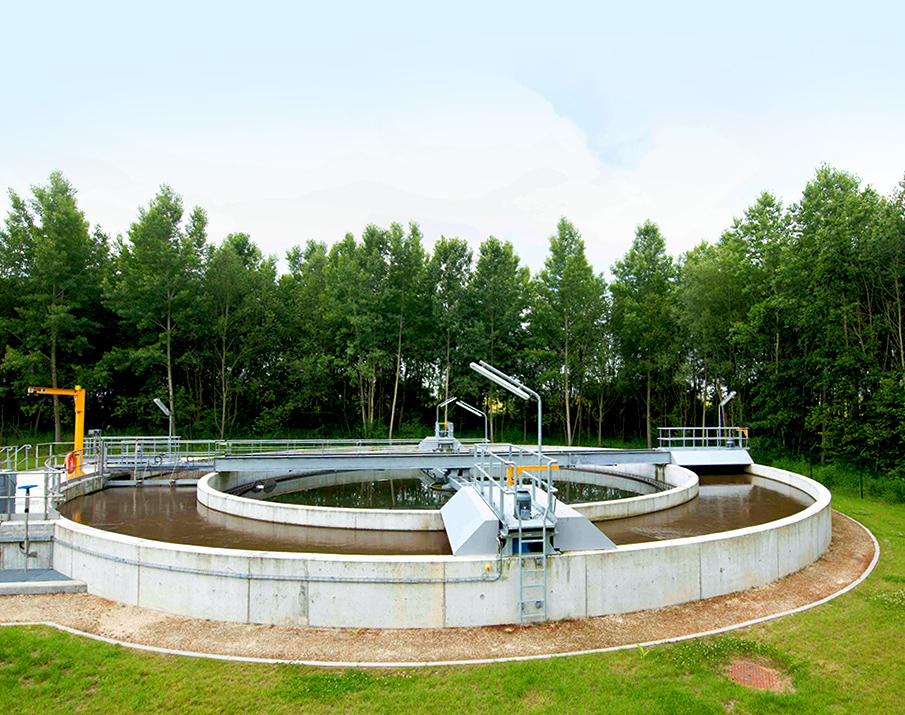 International services
We undertake turnkey projects abroad focused on water treatment and water supply networks.
ACH can carry out all aspects of water-related projects, from funding to commissioning, via maintenance, operation and training.
Contact us