All projects
Belgium
Pumping station
Prefabricated or concrete stations, from 1000m³/h to 50 m³/h, DN 400 to DN 50, cast iron or stainless steel 304L.
Studies
Electromechnanical assembly
Electricity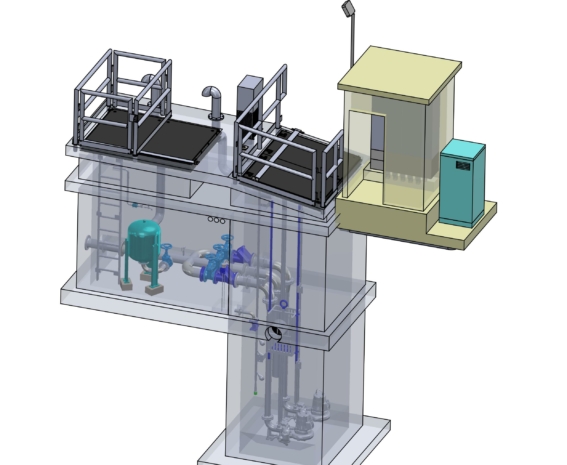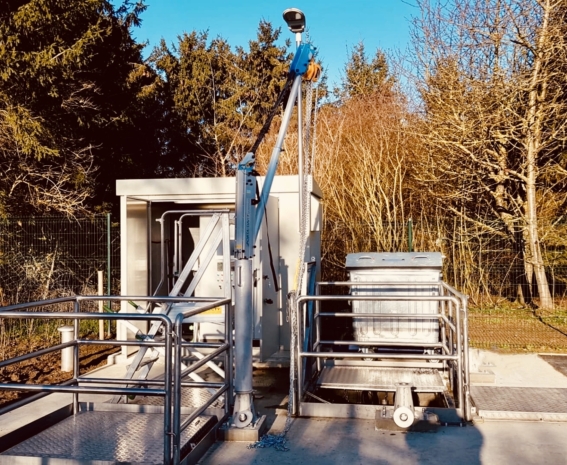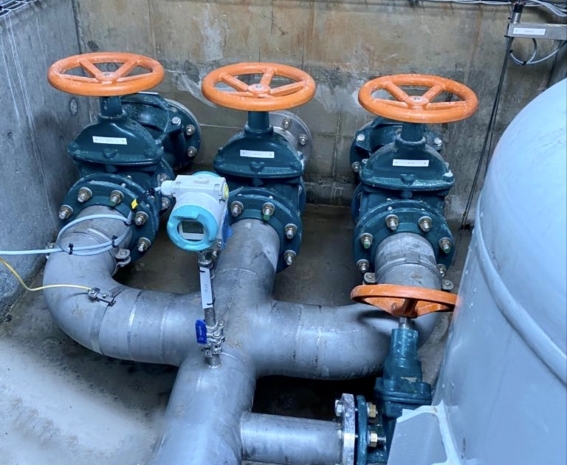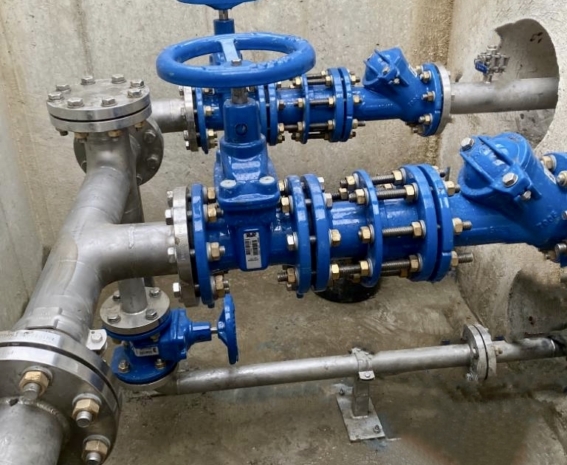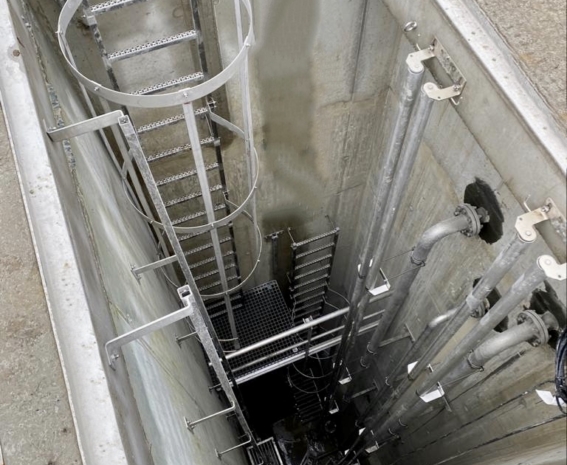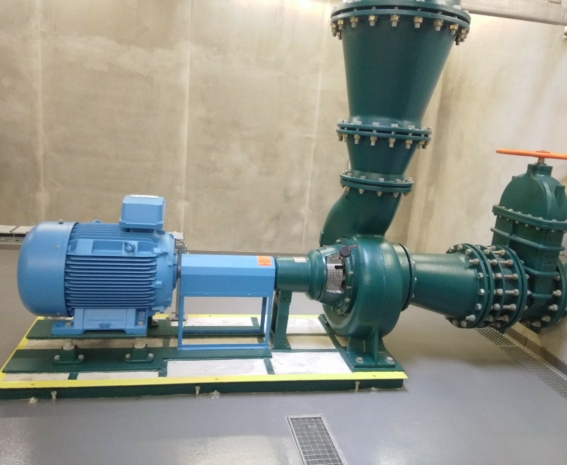 Durbuy / Belgium
Production pumping construction
2 pumps ACH 100 m³/h at 235 mcE – Stanless steel piping 316L PN 40 DN 200/300
Electromechanical systems
Design office
Design
Pumping station.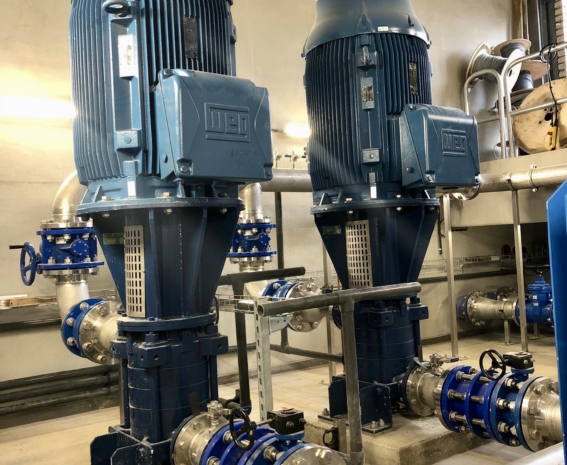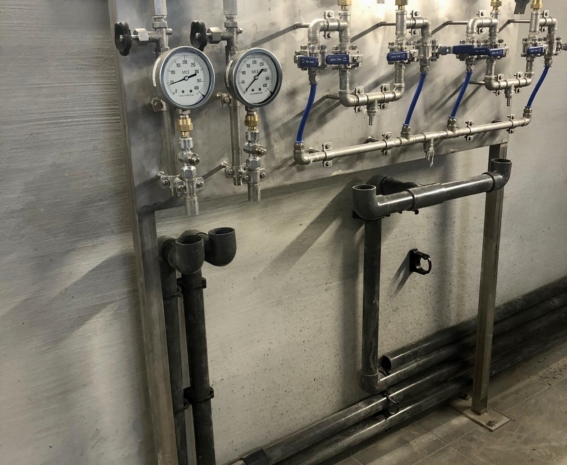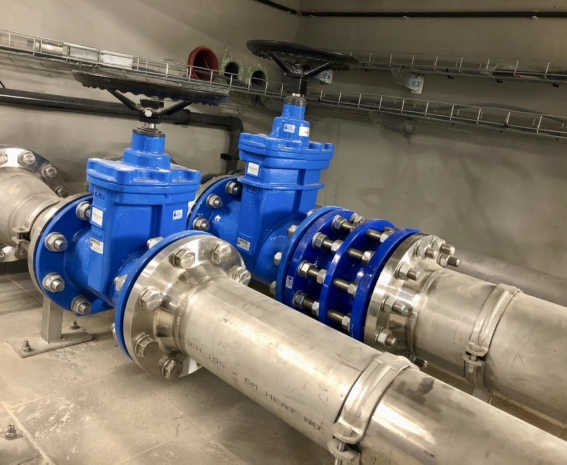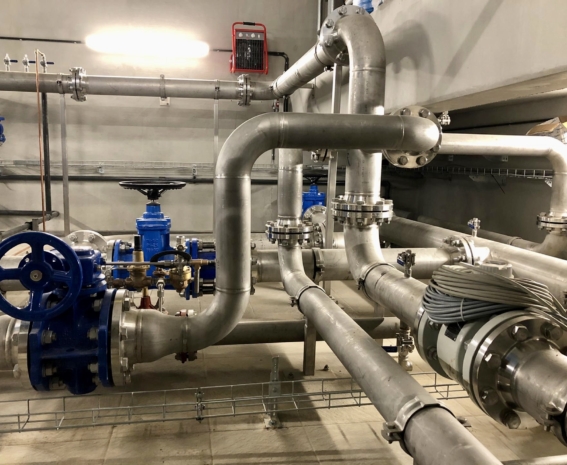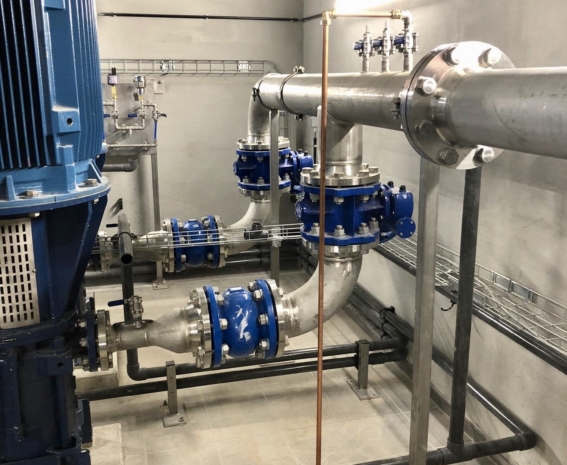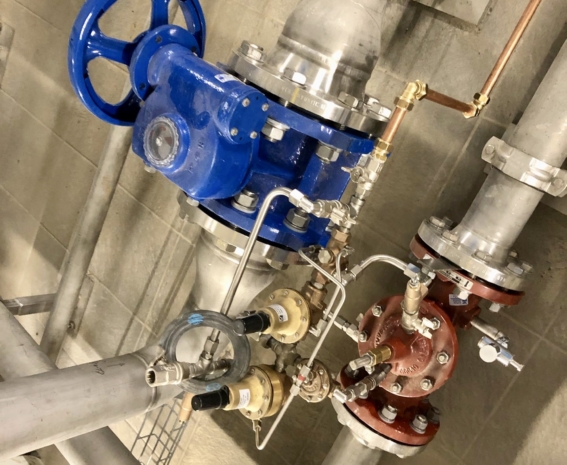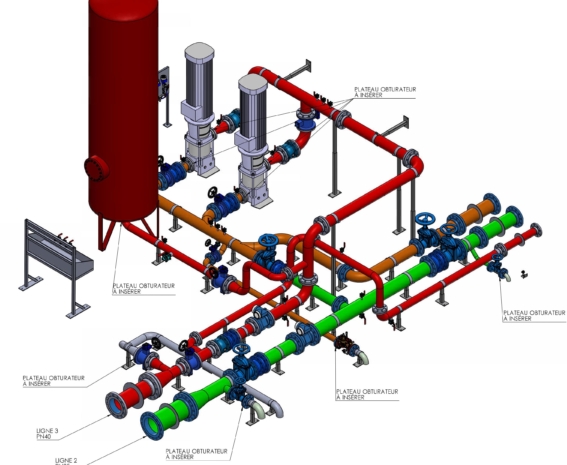 NSAWAM / GHANA
Nsawam Water Supply Rehabilitation and Expansion Project
4,500m Pipeline laying works and construction of a new Drinking Water Treatment Plant (7,200m3/d), including the construction of the intake to meet for the estimated water demand by the year 2025. Technical assistance and training.
International service
Pipeline laying
Electromechanical installations
Drinking Water treatment plant
Design and engineering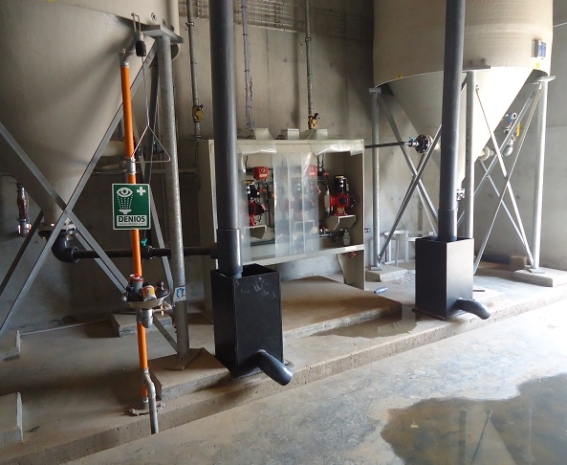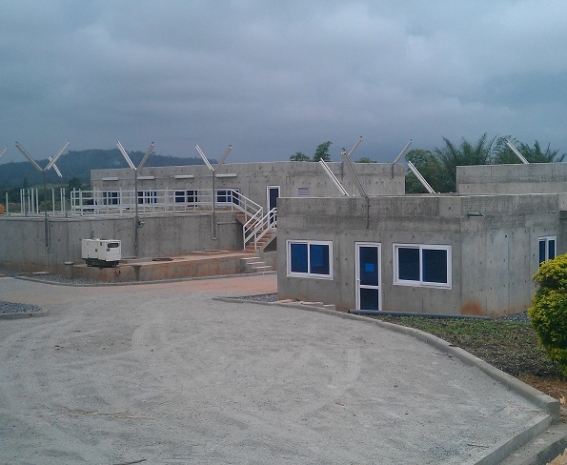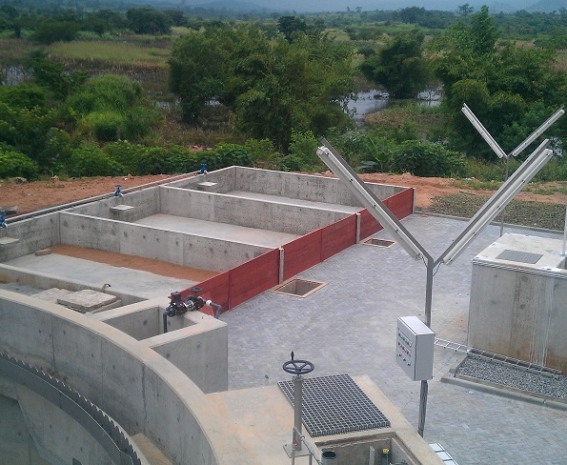 ITHANGA / KENYA
Ithanga Water Supply Improvement Project
Providing 6,000m3/d water supply to Ithanga Aria, in addition the existing 1,200m3/d supply scheme. Technical Assistance & Capacity Building.
International Services
Engineering Office
Drinking Water distribution network
Drinking Water treatment plant