Water distribution
& treatment expertise
Design and manufacture of multipurpose industrial centrifugal pumps. We offer comprehensive services, from the selection of the pump to the complete installation of a station.
All our pumps all have to undergo a test bench trial. We also offer maintenance and repair services onsite and/or in our workshop.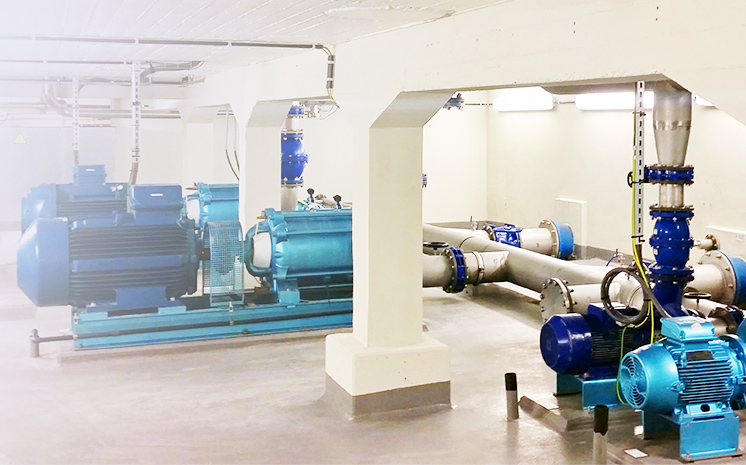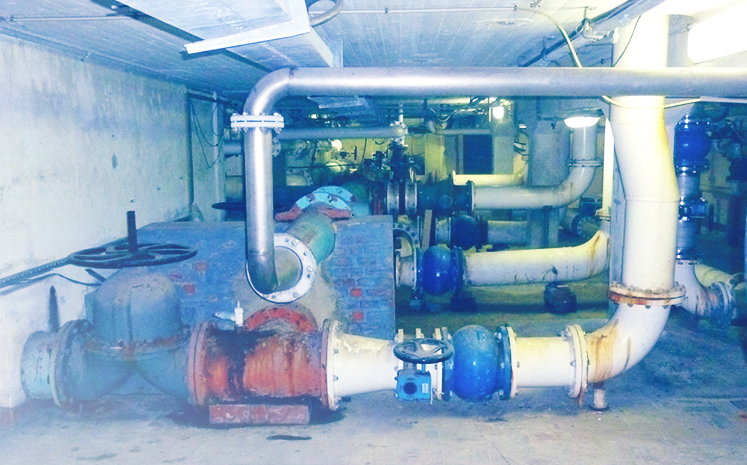 Training
Technical Assistance: theoretical fundamentals and maintenance plan for all types of pumps in the ACH range.
Practical applications in our workshops.
Contact us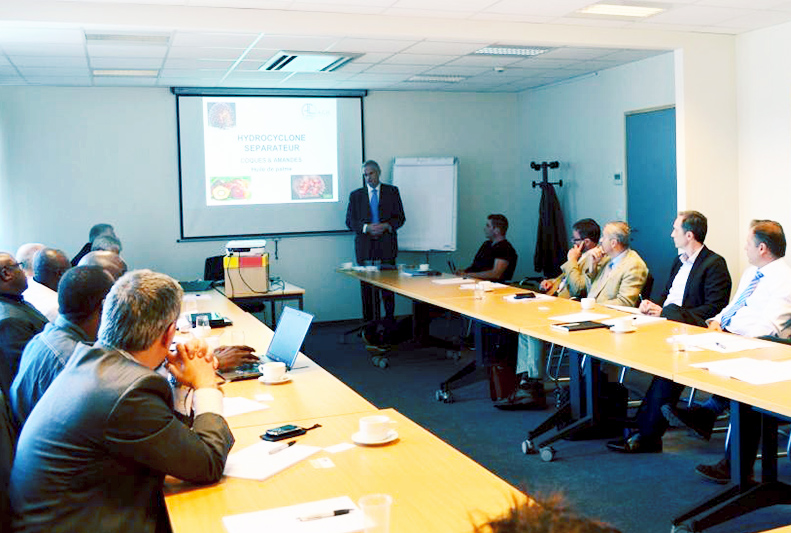 Test Bench
We test all types of submersible pumps as well as ground floor pumps.
Our test bench is certified ISO 9906 Class 1 and our measuring equipment is calibrated according to the specific characteristics of our business.
Contact us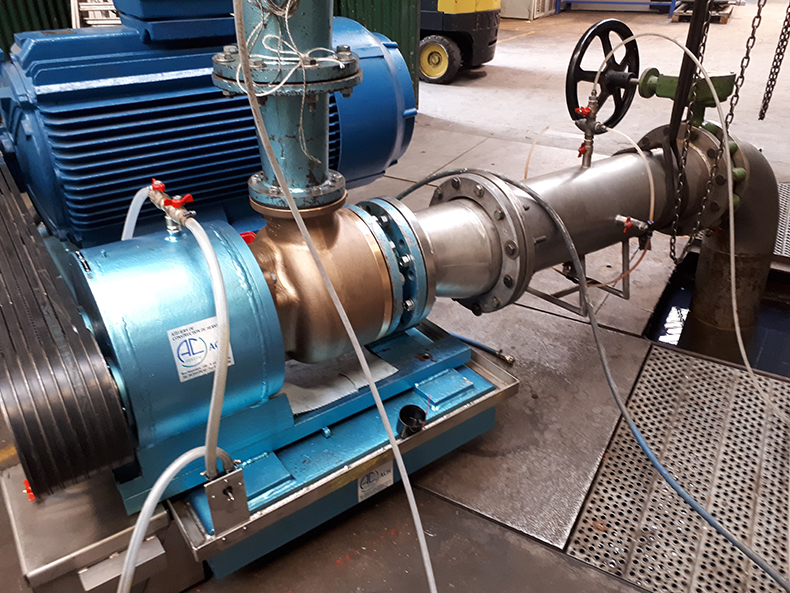 Pump Maintenance & Repair
We provide maintenance and repair services for pumps of any make: repair (onsite dismantling, diagnosis, repair in workshop, test bench trials, reassembly, and guarantees) and preventive maintenance of operational pumps with the option of multiannual contracts for the installation of temporary pumping stations/units.
Contact us