All projects
ITHANGA / KENYA
Projet d'amélioration de l'approvisionnement en eau d'Ithanga
Fournir 6 000 m3 /j d'approvisionnement en eau à Ithanga Aria, en plus du système d'approvisionnement existant de 1 200 m3/j. Assistance technique et renforcement des capacités.
Prestations internationales

Bureau d'études

Réseau de distribution d'eau potable

Usine de traitement d'eau potable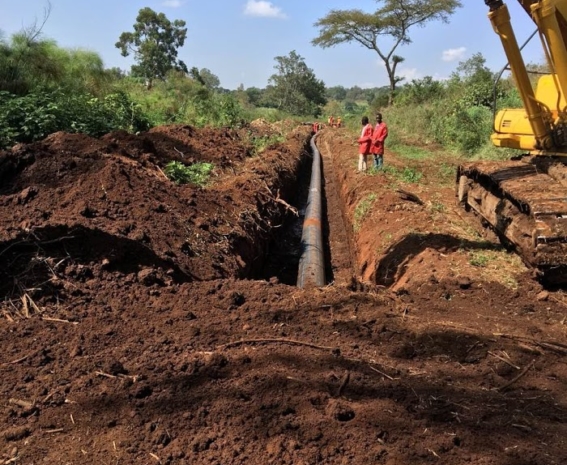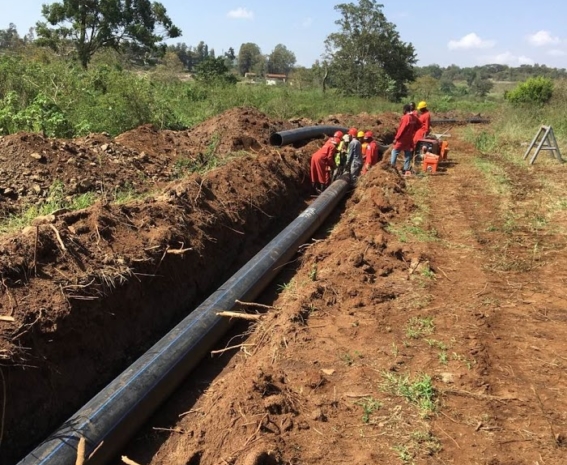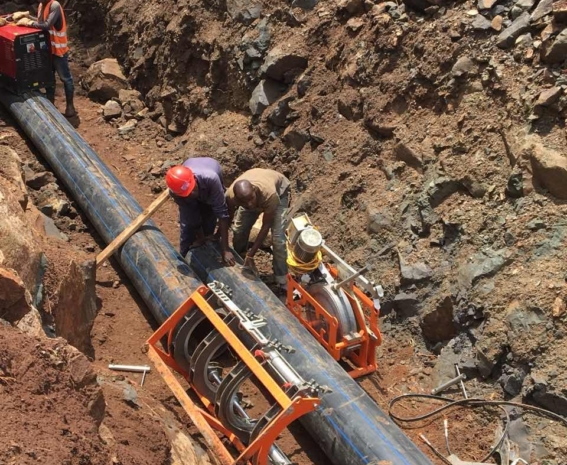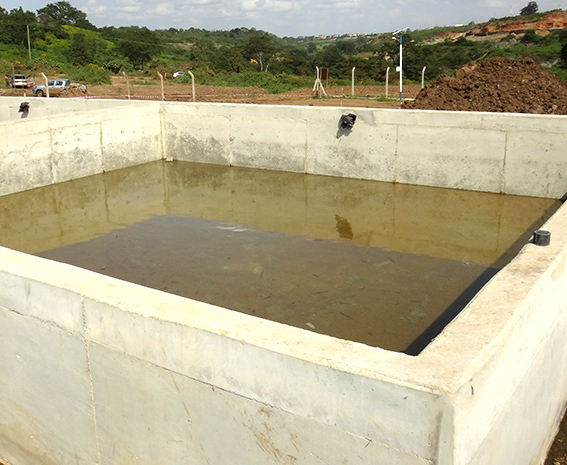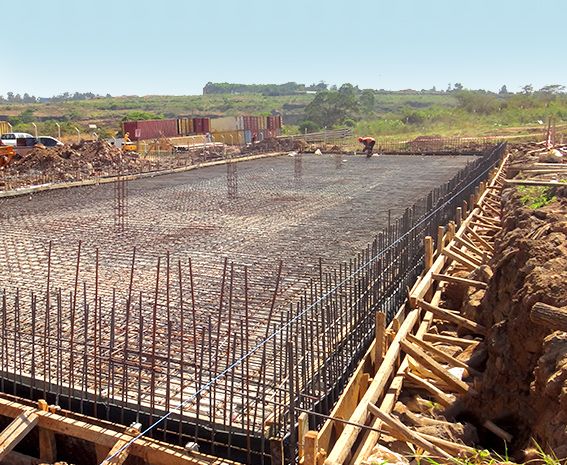 BEEZ / BELGIUM
Refurbishment of the Beez water treatment plant
Refurbishment of the Beez water treatment plant of Beez (4,000m3/h – 5 Sand Filters) – Refurbishment and reinforcement of Forge and Sapinière pumping stations (20m3/h).
Electromechanical installations
Engineering Office
Design
Pumping Station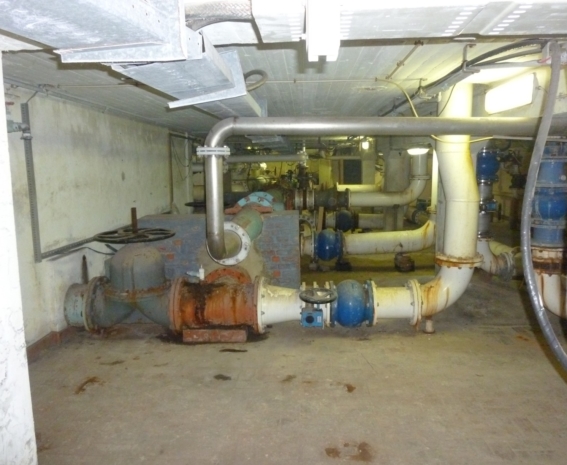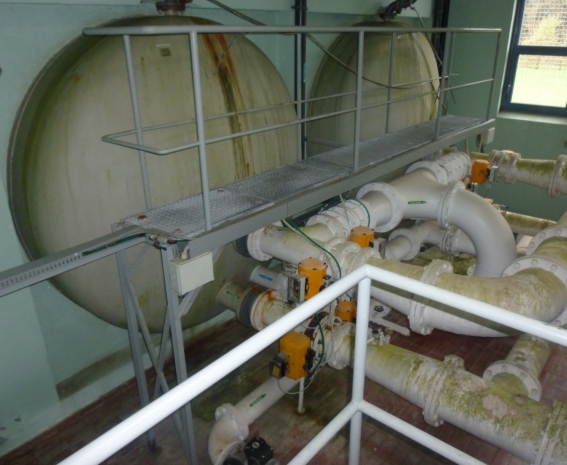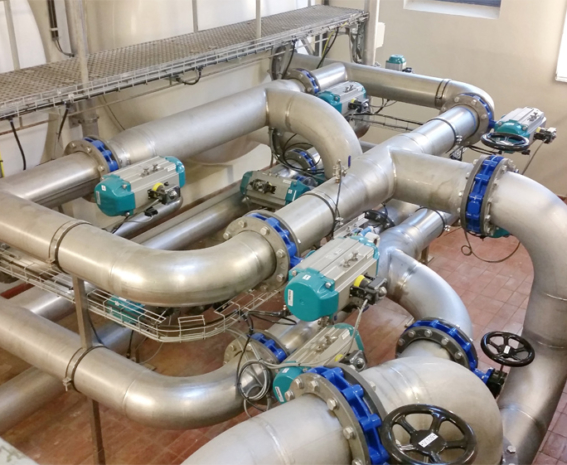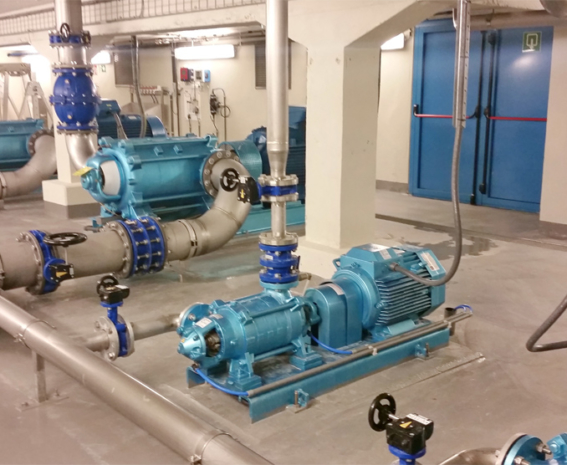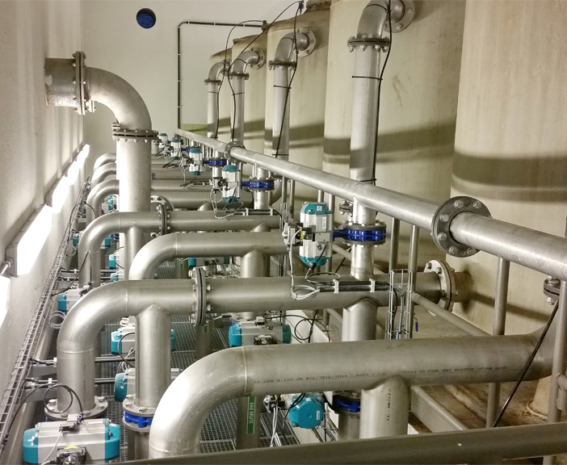 WALTZING / BELGIUM
Water Treatment Plant Rehabilitation
4,000 per capita equivalent (EH), 720m3/d – Biological treatment.
Electromechanical installation
Engineering Office
Water treatment / Sewage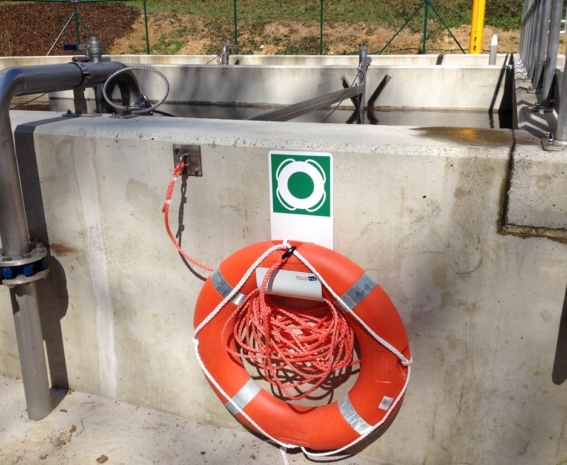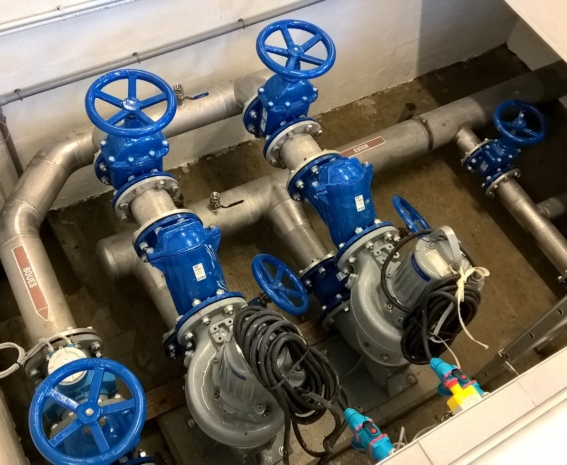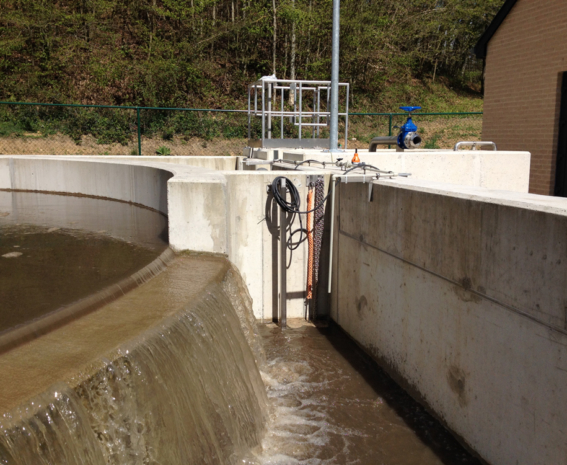 FELUY / BELGIUM
Water tower in Feluy
Installation of the 500mm cast iron pipes on 8 floors.
Electromechanical installations
Engineering Office
Process