Last projects
Belgium
Pumping station
Prefabricated or concrete stations, from 1000m³/h to 50 m³/h, DN 400 to DN 50, cast iron or stainless steel 304L.
Studies
Electromechnanical assembly
Electricity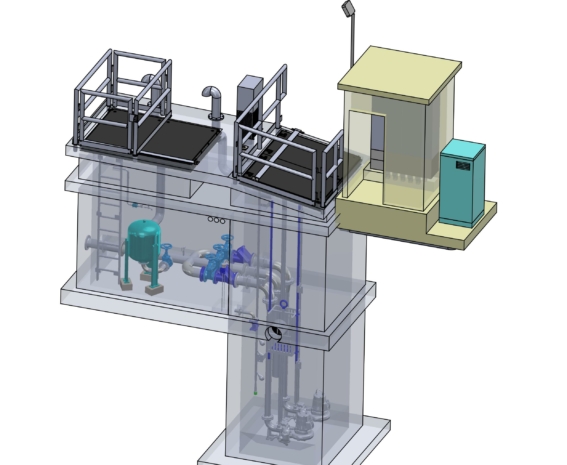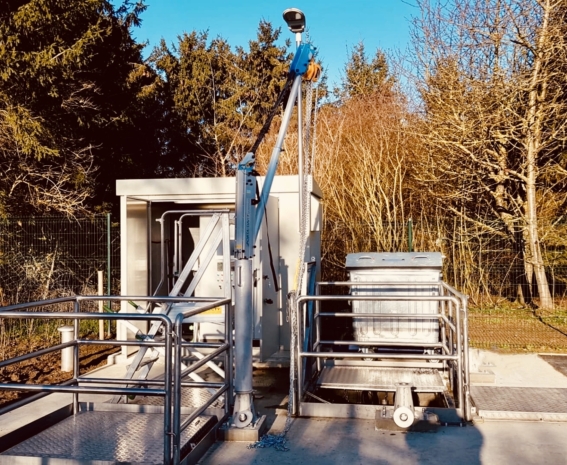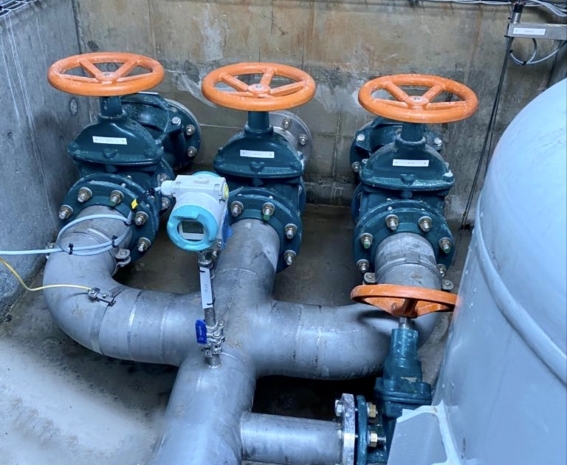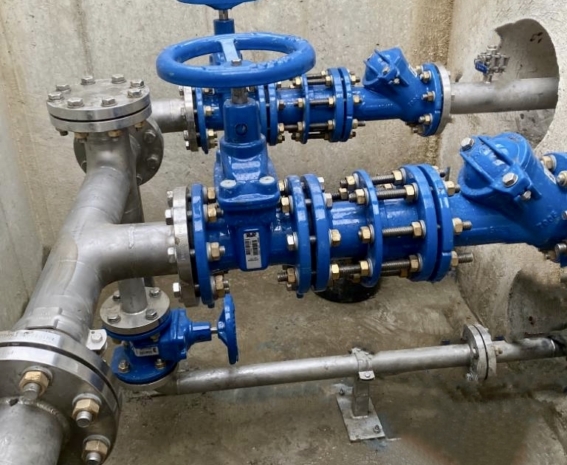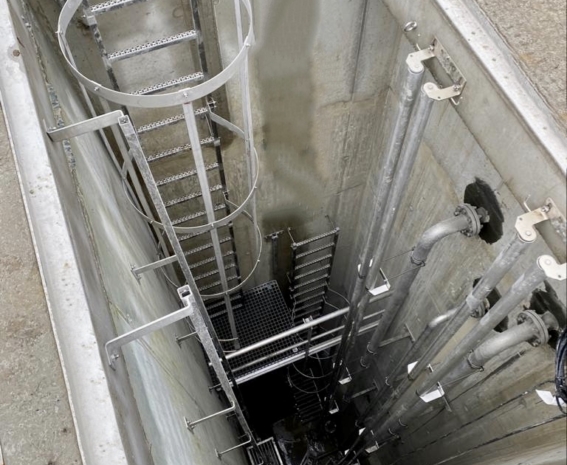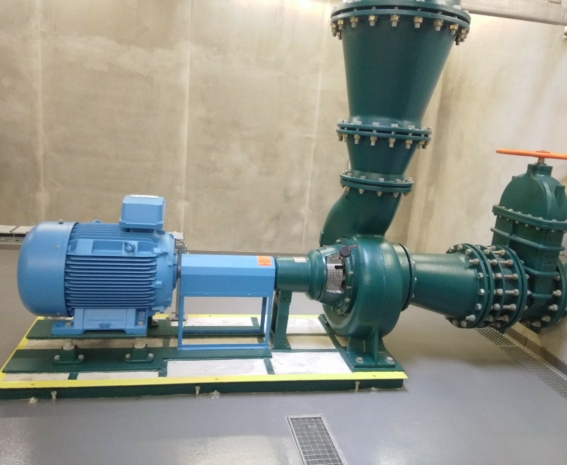 WALTZING / BELGIUM
Water Treatment Plant Rehabilitation
4,000 per capita equivalent (EH), 720m3/d – Biological treatment.
Electromechanical installation
Engineering Office
Water treatment / Sewage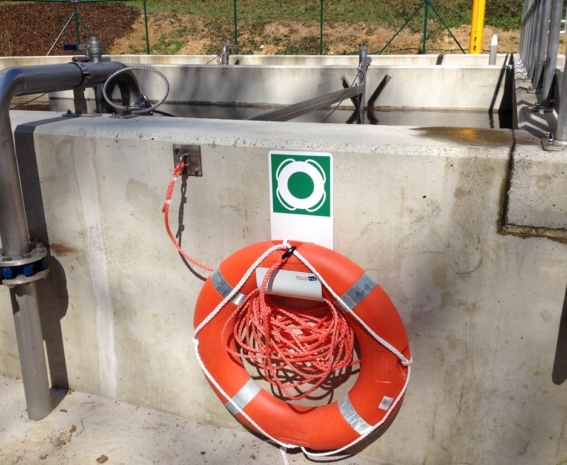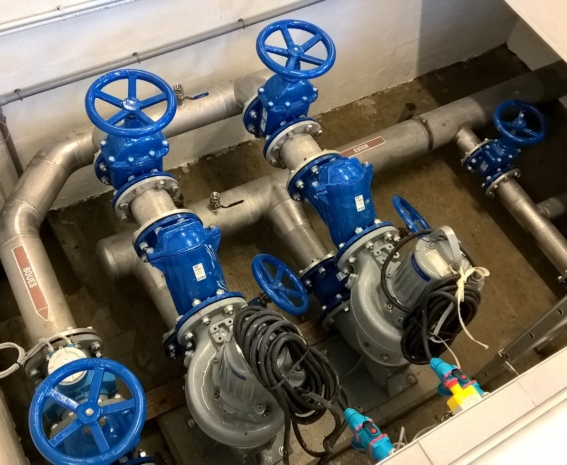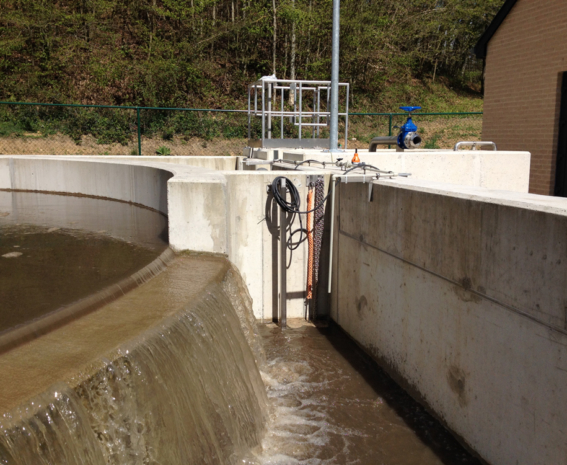 FELUY / BELGIUM
Water tower in Feluy
Installation of the 500mm cast iron pipes on 8 floors.
Electromechanical installations
Engineering Office
Process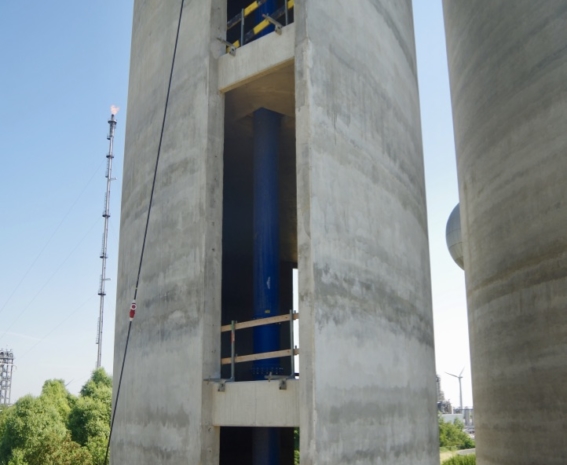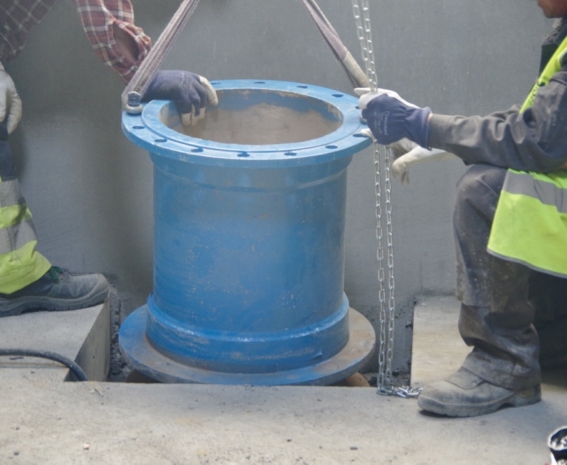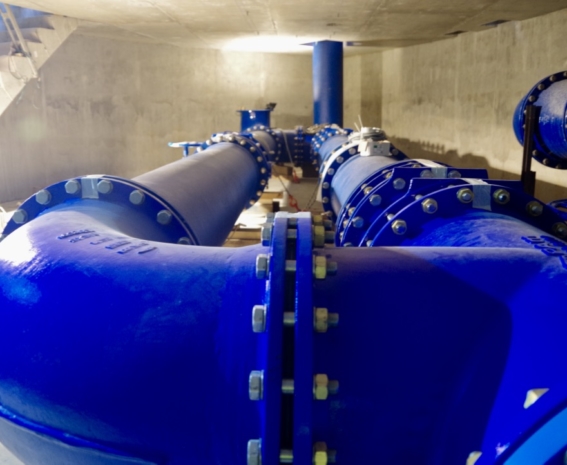 OTHER
Various types of custom-made electromechanical equipment
Roller shut-off valves and bar Screen.